Public Mark
Our new public mark is the public voice of the City of Chicago, our residents, and our communities.
Download our logo in Adobe Illustrator, PNG (portable network graphics), and SVG (scalable vector graphics) formats and display your Chicago pride today!
Vertical

Horizontal

Departmental
Inter-agency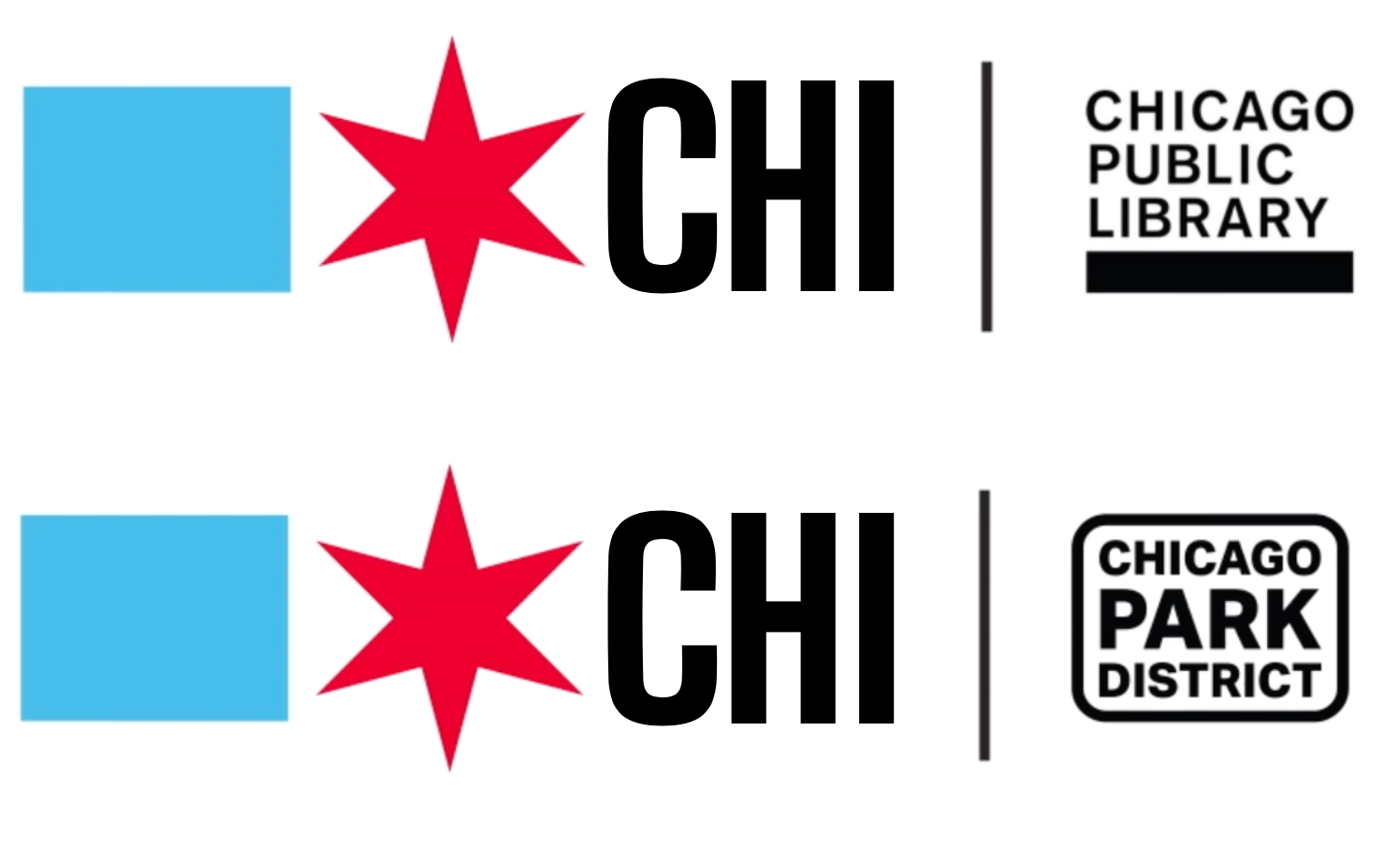 Partnerships


For You
The logo starters below are available in the download package for you to use and remix with your own symbol or photo.
Also, you can build your own logo from a 4x3 box, and making a star using the CHISTAR discretionary-ligature in Big Shoulders. Color each the appropriate colors from our palette, size them according to the proportions in "Lockups," below, and you're in business.
Congratulations, civic typographer!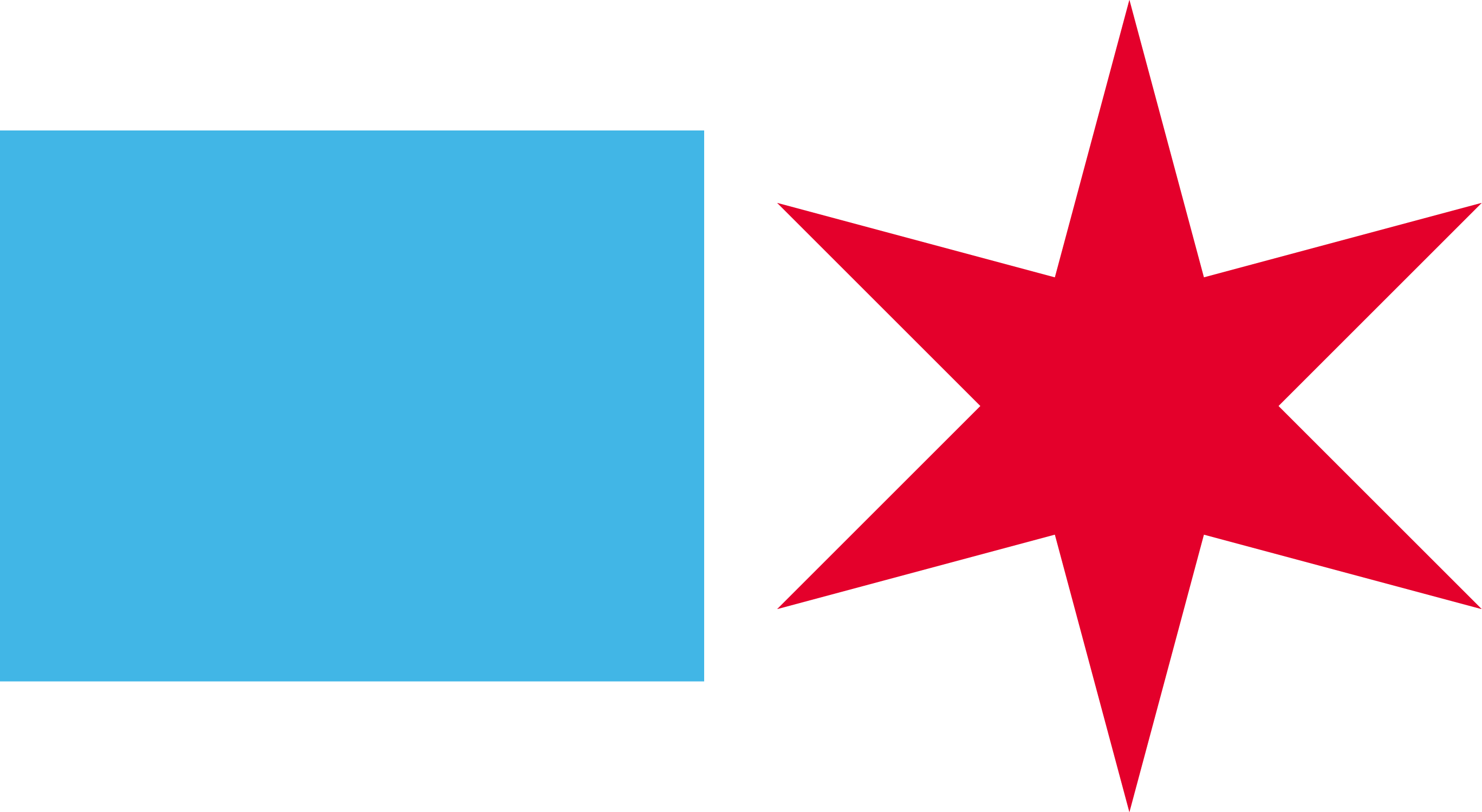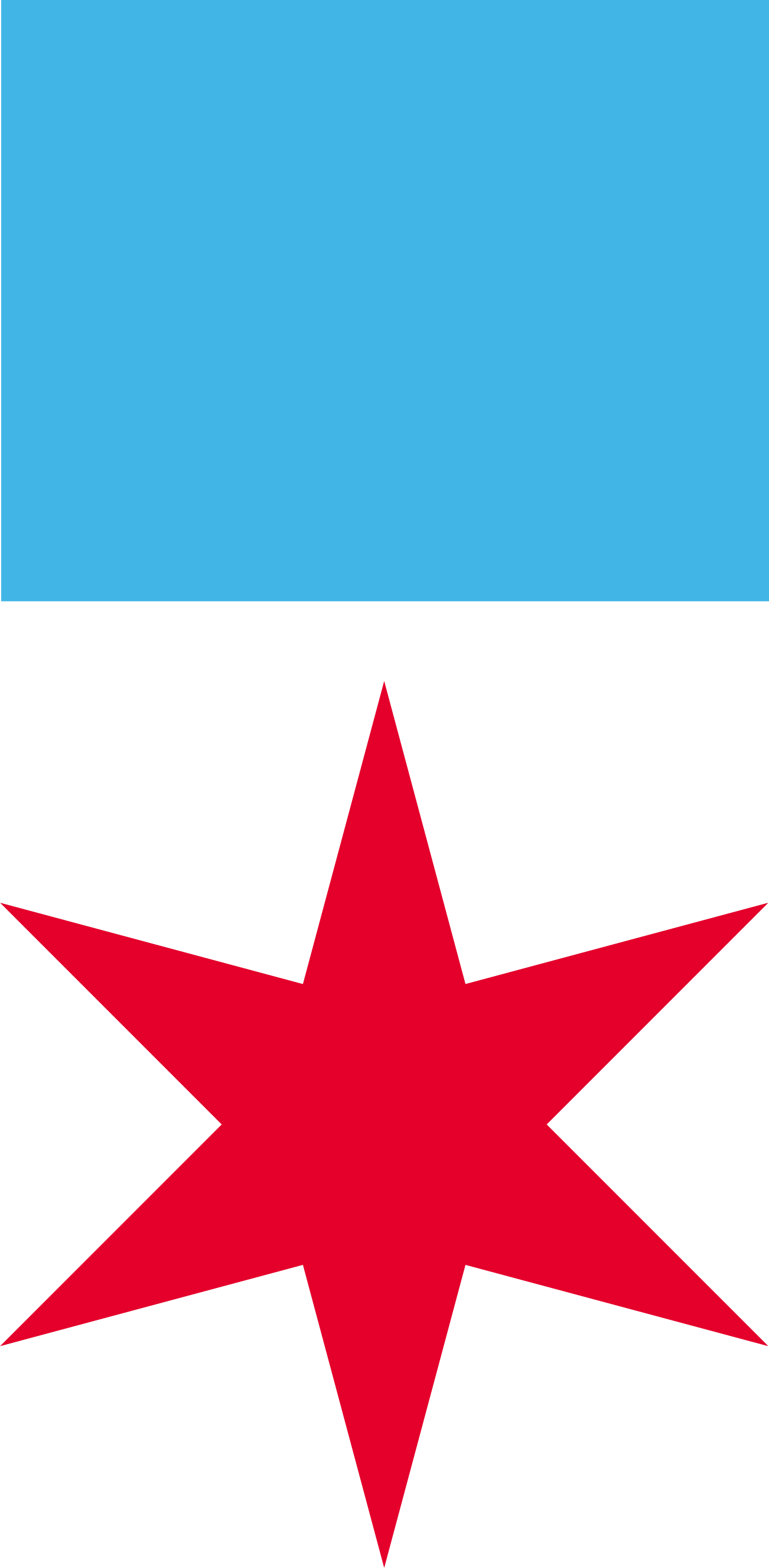 Lockups
For ideal spacing in your project, use the follow guidelines for implementation: